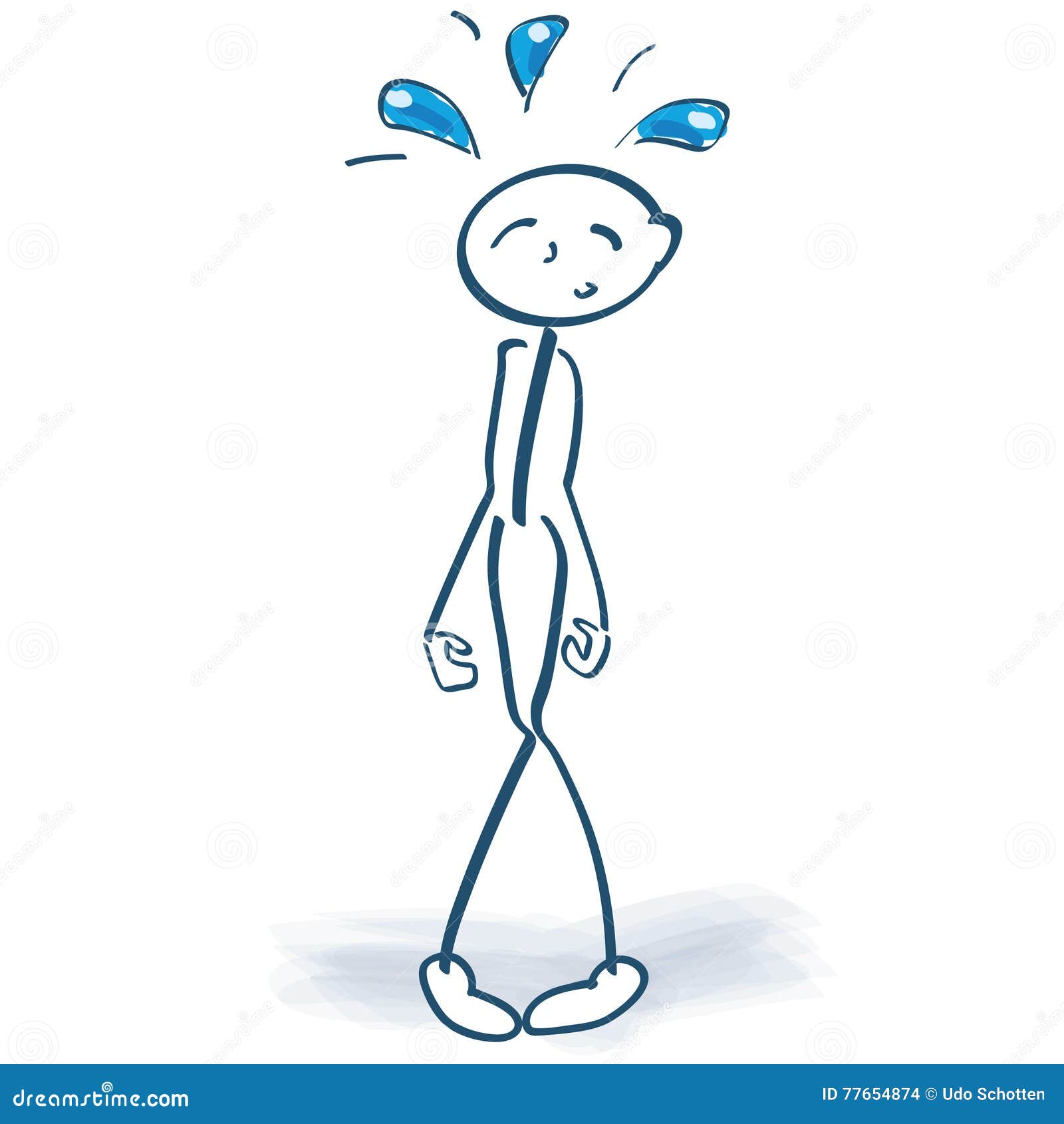 It seems that in a reasonable attempt by me to ask some legitimate questions pertaining to Grant King / George Goods' involvement in the New Nation Party, I have apparently unleashed a bit of a firestorm within the New Nation Party itself.
However, what I have also unleashed is the receipt of a torrent of corroboratory information pertaining to the who, what, why, how, and when of Grant Kings / George Good's emerging interest in politics, and specifically, his role within the New Nation Party.
There is so much new data and information to hand, that for now, I am just storing it all, for the purpose of creating a timeline of events, and attaching relevant evidence to this timeline, for future publication on this court order-affirmed website.
Suffice to say that the membership of the GNKASS Network has grown exponentially as a result, and I am very grateful to those new members of the GNKASS Network who have so enthusiastically joined us.
Always important not to bring a knife to a gunfight, isn't it?
http://www.nzherald.co.nz/business/news/article.cfm?c_id=3&objectid=11645300
Grant King Offender Timeline 1982 – present-day
Grant King Media Articles Library Summary
NZ Gazette Notice of Grant King Public Examination
 Jail Sentence Judgment Dec 2015
Grant King 2015 Verdict Waitakere District Court